Free Trials will be available soon...
Evalaution system ready at
91%
Register here and receive your free trial, as soon as it's available.
We offer a one day free trial of LiVe. Simply fill in your name and email and we will send back your credentials and a link for online access. For security reasons credentials will expire after one daym but you can try out LiVe as many times as you like. Simply ask for new credentials.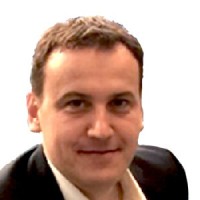 We have nothing to hide. We rather have a lot to show!
Our objective is to give you all the information you need to evaluate our LiVe system. We will arrange online access to our evaluation system via any browser where you can try out many functionalities and reports to give you clear vision of what LiVe is capable of, the look-and-feel, and much more.