We support your processes
even if the SAP standard does not.
SAP solutions offer a wide spectrum of functionalities which can be customized in many different ways. But sometimes the standard has process gaps or missing functionalities or you simply do not want to adjust your processes to the software. In those cases the open architecture of SAP and our development team comes into play.
Our specialized professionals in SAP technology design and develop applications and functionalities tailored to your needs.  We adapt either standard functionality or adjust it to support your processes, in addition to creating new apps, programs, reports, interfaces and more.
When we talk about SAP Development, we talk about:
Development of client specific functionalities
App development using SAP FIORI, UI5, OPENUI5
Modification of SAP standard
Creation of interfaces and migration reports
Validations, Substitutions, Reports
Complete Cloud solutions
Core Data Services and much more
Development for us is much more than only programming. Our SAP technology experts cover the whole development process from requirement analyis, functional and technical design, implementation, testing, documentation and finally continous support.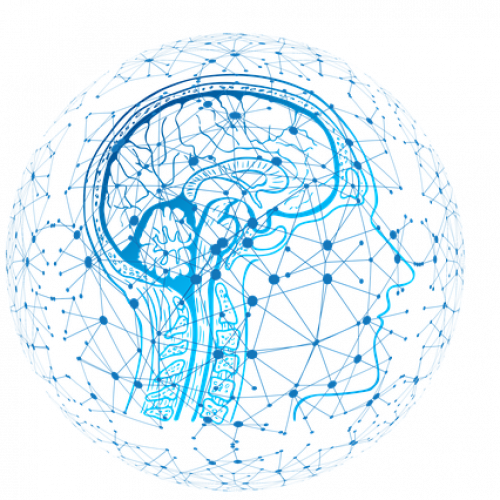 Your benefits at a glance