"And the winner is .... You!"
Let LiVe support your Media Rights and Royalty processes. 
Film Studios, Production,
Distributors and Agencies
Explore our specific functionalities for Film Studios, resulting from several successful projects in the industry and being used by majors and independent studios alike.
Management of the Film Library
Cover Production and Co-Production contracts
Royalty calculation for Actors, Directors and other participants
Handle Release Windows, Dates and Restrictions
Digital Media Rights Management
Box office data ingest
Events-based, tentative, and relative date management in contracts and Rights
Integration into Film project financials and amortization processes
Number of Runs limitation for Sales contracts
Revenue recognition based on rights combinations
Immediate Rights avails and collision information
Deal Memo functionality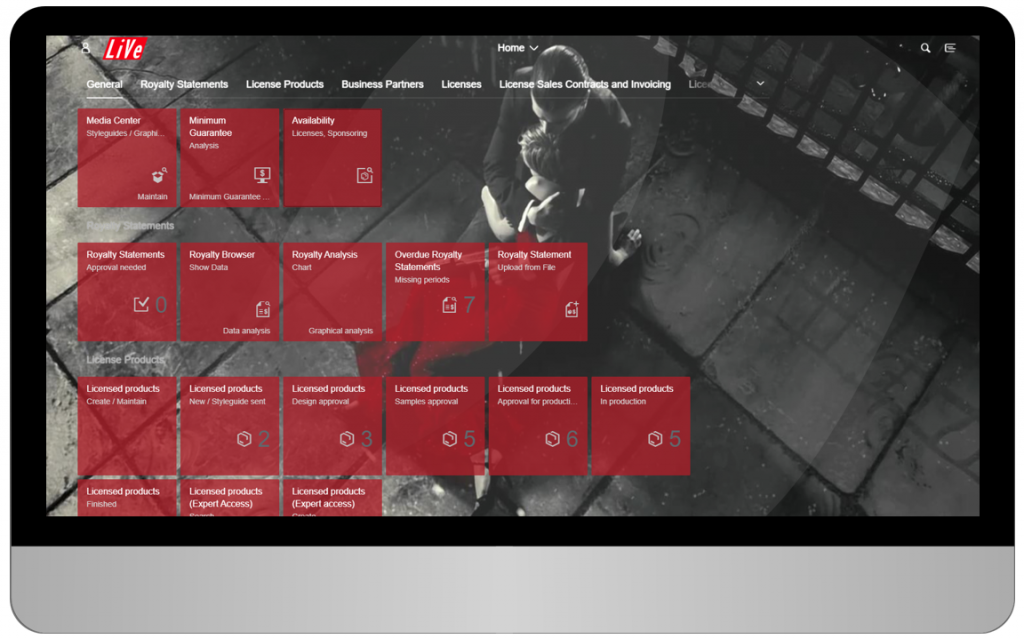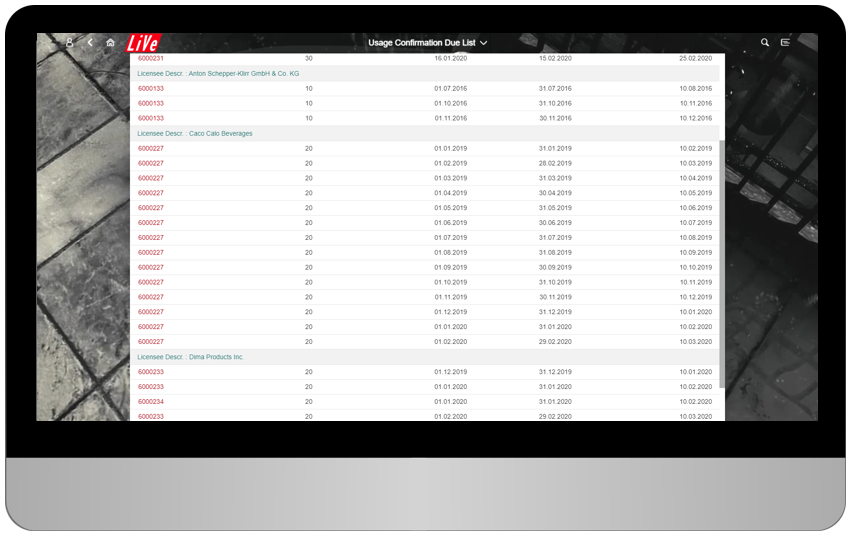 For Broadcasting we are working with some of Europe's largest Companies. LiVe functionalities here are:
Contract management including production orders
Management of content creation process
Integration of broadcasting scheduling system
Integration of as-run log
Blockbuster participation for camera, directors and others based on current and historical viewer statistics
Participation for actors, writers, directors based on playout data
Manage rights and royalties by Time Slot, Prime Time, flexible broadcasting day definition (e,g. 3am to 3am) and by Station
Integrate the functionality of the merchandising and licensing process with the character and title management of your Film and Broadcasting Library.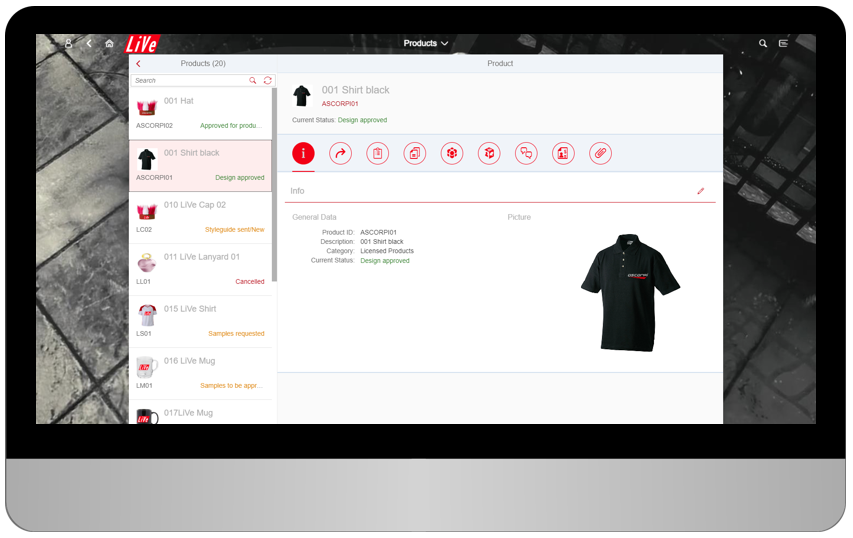 Find out how our LiVe Cloud solution will help you manage all your licenses, transform the way you acquire and sell rights, and automate royalty collection.