Lost in all of the "Cloud, Hybrid-IT,
Saas & Paas, Scale-Up & Scale-out"
terminology?
Falling behind in new
technologies and concepts?
Losing track because of marketing
slogans instead of helpful advices?
You are not alone!
That's why we are here!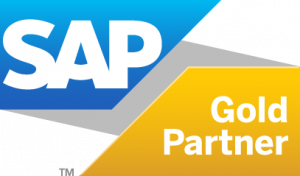 As an SAP Gold Partner we take care of running SAP systems for our clients.
As a Microsoft partner we know how to leverage the the Microsoft Azure cloud product portfolio.
As a provider of hosting services we are runnning individual data center solutions.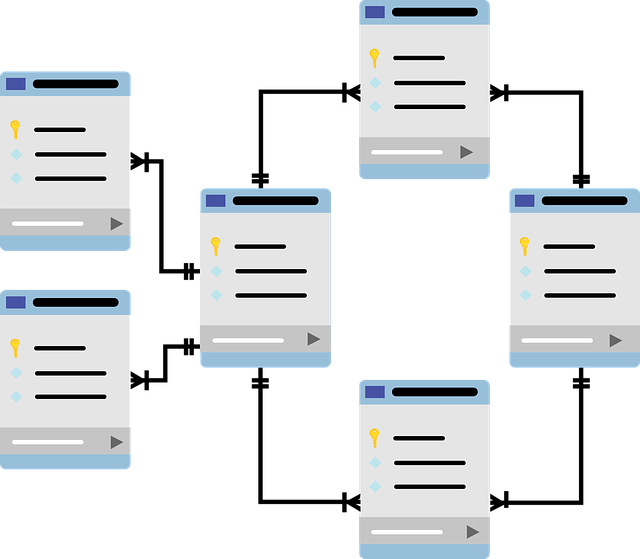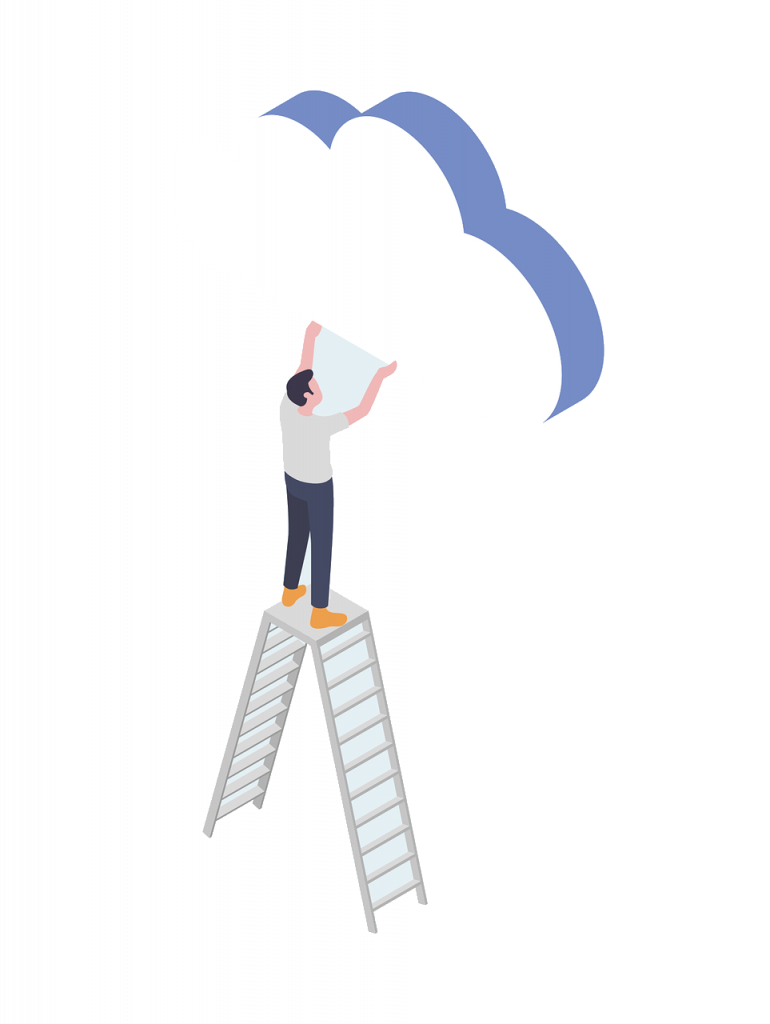 Why do we believe in cloud solutions?
Simply because cloud solutions have proven benefits compared to historical maintenance models.
Cloud platforms:
are the most secure and safe IT infrastructures
are highly flexible allowing you to scale to your needs
help to save costs with pay-as-you-go plans
enable the most efficient deployment
release companies of ongoing hardware investments
Boost your SAP system Performance
Microsoft Azure offers high-performance virtual machines, massively scalable cloud storage and datacenters in more than 50 countries that will boost the performance of your SAP system.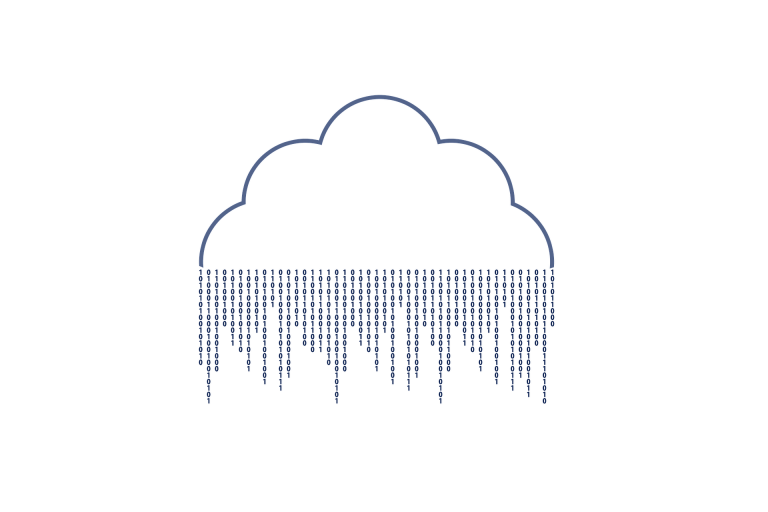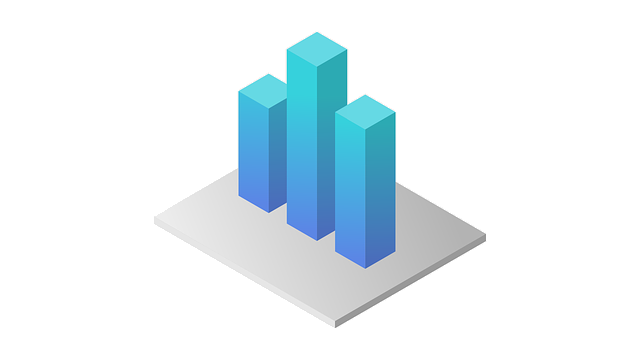 Unparalleled Costs saving + Higher Flexibility
The need to continuously maintain and expand your servers, storage, and network, and buy new hardware when requirements change are only a few problems that are solved by migrating your SAP system into the cloud.