Because everyone likes to feel well-dressed
LiVe helps you protect your brand image and grow your fashion licensing business with efficient tools. 
Innovative product design collaboration
Especially Fashion licensing businesses need a strong and easy-to-use online product design collaboration to ensure efficient communication with designers, manufacturers and stylists.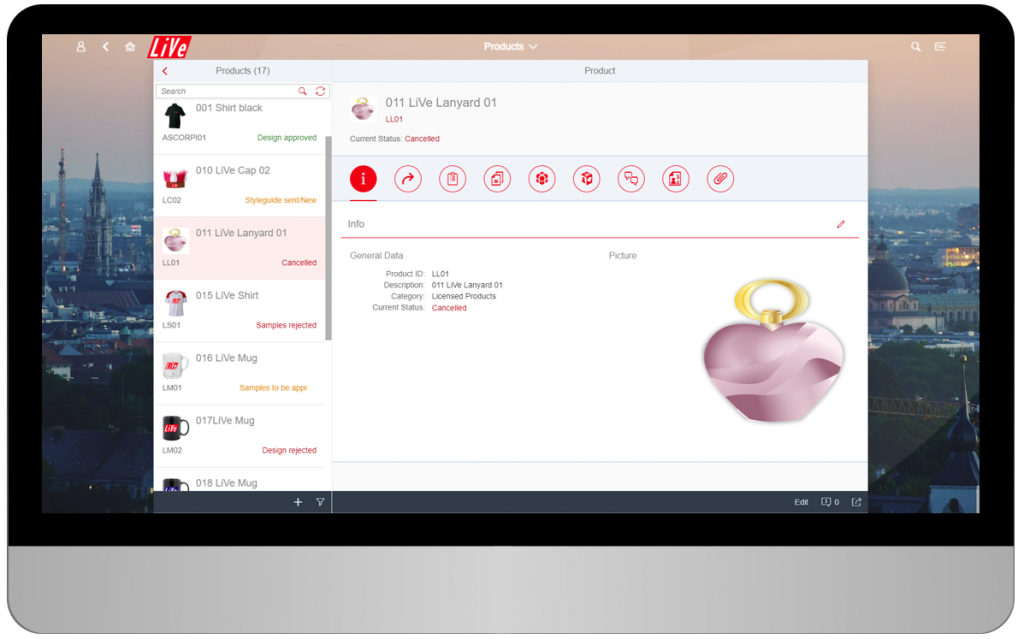 Find out how our LiVe Cloud solution will help you manage all your licenses, transform the way you acquire and sell rights, and automate royalty collection.