Strong Partnerships are fundamental for our success!
From the beginning, AScorpi has been a strong partner to its clients. Therefore, we only work with best-in-class partners to ensure we provide high-quality solutions.
AScorpi has passed all requirements of SAP's partner program and has been recognized as a SAP Partner Services in 2009. 
In July 2016 AScorpi was promoted to SAP Gold Partner based on our very good relationship to our clients and to SAP. This allows us to address SAP related services better and more directly to the SAP Support Organisation. This also allows us to offer services and complete solution packages, including SAP Software licenses, at very attractive prices.
Because of our deepest knowledge of SAP CRM and especially SAP Intellectual Property Management we have received the status of SAP Special Expertise Partner for CRM/IPM in 2010. Certainly, this also underlines our process knowledge in the field of Rights and Royalties management and the Licensing of brands, movies, and more.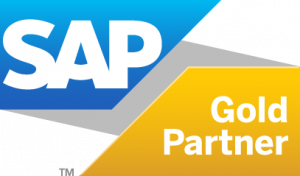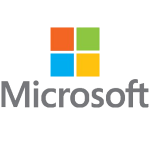 Since December 2005 AScorpi established the relationship to Microsoft as a Microsoft partner. Our partnership allows us to integrate Microsoft's solution portfolio into our solutions. In addition to other cloud-computing platforms, we also offer services around Microsoft Azure-Clouds and especially running SAP Systems using Azure.