Chosen SAP Software to support your business?
Choose us to get the maximum out of it!
With the purchase of SAP software licenses you will make or have already made an excellent decision.
Now it's time to make another excellent decision to guarantee that you get the maximum out of the software.
The reasons why you have decided to implement something new have to be respected to 100%.
This is where we come in.
Looking back at many successful SAP implementations over the last 15+ years, we are proud to say that chosing us to run your implementation project will be tremendously beneficial to your business.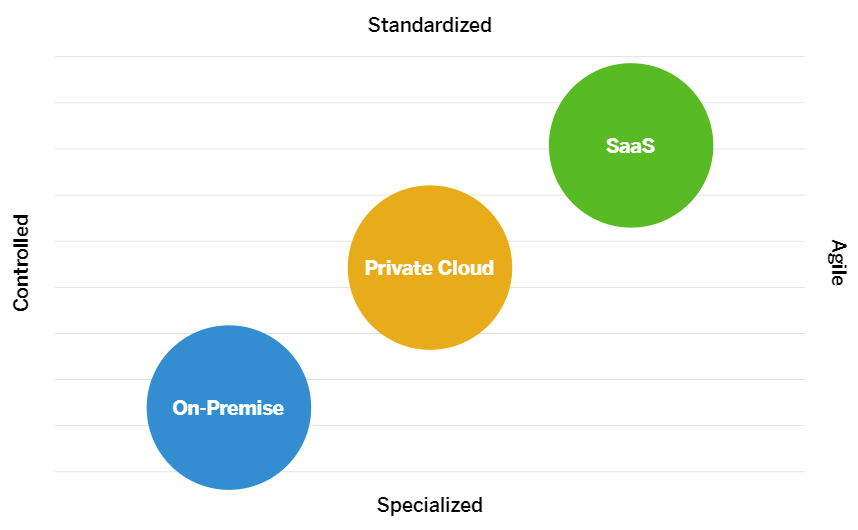 SAP S/4HANA, as on-premise solution on your infrastructure, as S/4 HANA Cloud running in an SAP cloud, or, if you want to leverage the best of both worlds as a dedicated partner managed cloud solution on our infrastructure.
In addition to setting up the system and enabling it within the chosen infrastructure model, we are able to efficiently implement all associated processes like Financial Accounting, Controlling, Logistics and more.
Professional services, Best Practices and efficient methodologies
When selecting AScorpi for your implementation, upgrade or enhancement project you also select an optimal combination of subject matter experts, state of the art methodoligies and tools to guarantee your project success.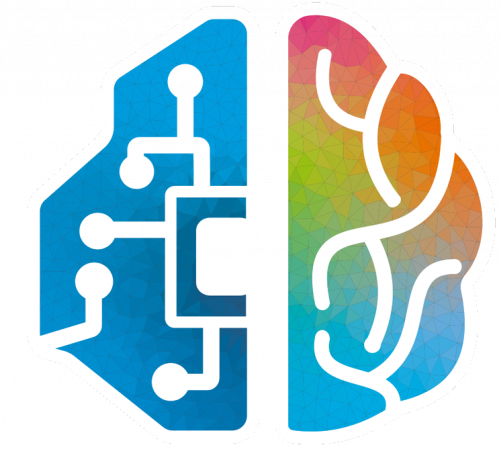 SAP Intellectual Property Management (SAP IPM)
You are not alone! We are right beside you.
AScorpi is in fact the only consulting and service company combining detailed knowledge and experience in the Media & Entertainment industry with outstanding and unique knowledge of the SAP IPM module to cover Licenses, Rights and Royalties. Since the first worldwide implementation at EM.TV we serve most of SAP IPM clients across the globe. 
Still running an older version of SAP ECC? No problem!
After SAP extended the maintenance period for SAP Business suite to effectively 2030, many clients re-think their transistion strategy to S/4, from a timing perspective. But the business does not stop in between, therefore there is a need of continous improvement. We cover the whole release history of SAP core applications starting from SAP R/3 4.6C to ECC 6.0 EHP8 + S/4.