SAP User and Application Support
Available when you are, understanding what you do, solving efficiently!
SAP Solution implemented, Users trained, Cutover done and Go-Live performed. Now it's time for day-to-day business using the new SAP solution. It's obvious that running a productive solution is different from the project phase. So are the requirements. Users need technical support in accessing the solution, installing printers, resetting passwords and more. But there are also business related requirements such as "How do I set up an intercompany account?" and "Why is the posting not hitting the right account?". Finally, smaller adjustments need to be made that do not qualify for a project structure such as "Add a company code", "change cost centers" and "change purchase order and invoice layout"
The solution is quite simple -> Let us do it!
Since SAP solutions usually cover multiple modules and business areas, you would normally have to set up an internal support member for each module or business area. Howver, it is nearly impossible to run this efficiently with just internal support. Vacation, holidays, illness, and personnel changes are only a few parameters that come into play here.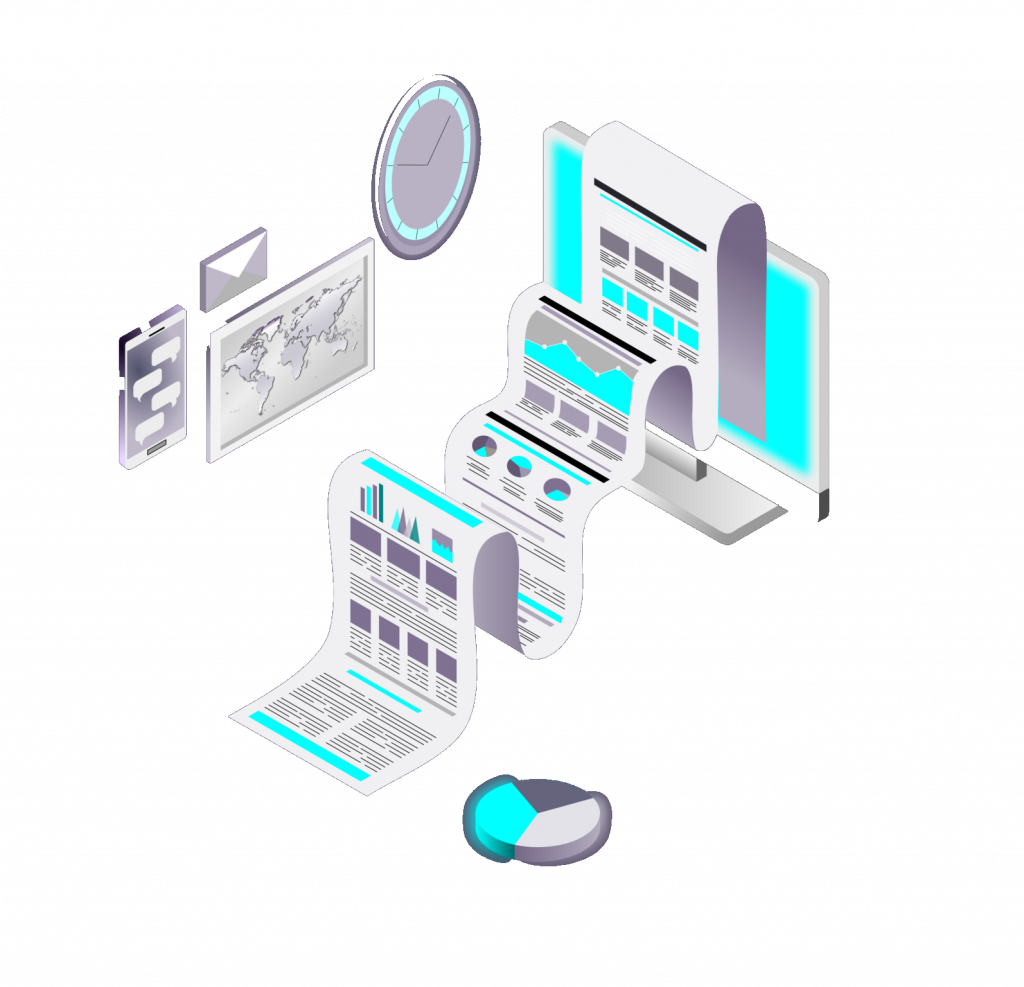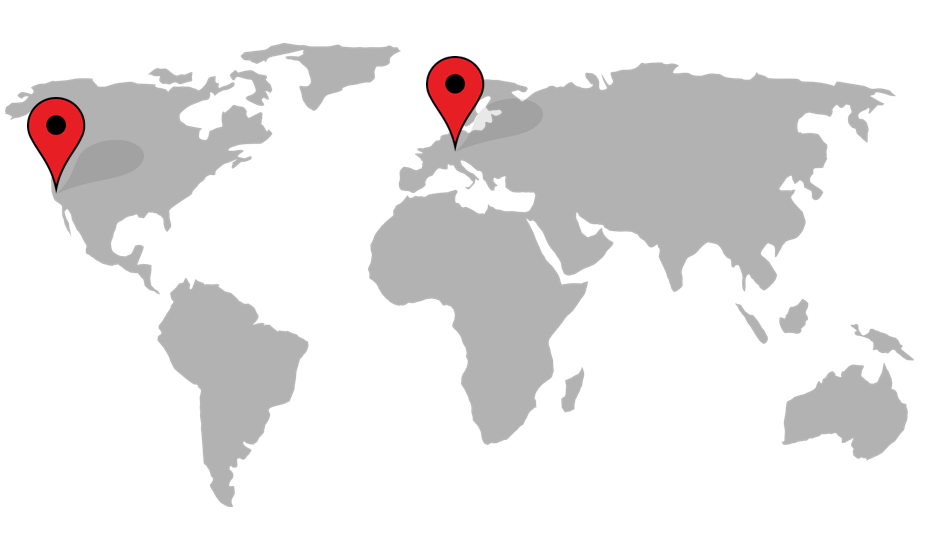 We are there when you are!
Located in the heart of Europe and the US West Coast, we cover multiple time zones so that we are present when your users need us.
Service beyond expectations! 
Ask yourself what you expect when creating a ticket or calling a hotline. Most of the time you have to wait in line, tell your story to 2 or more support levels, only to finally not get a real solution and then repeat the whole process again. We are different. With us:
you get access to those experts who have implemented your solution or at least the same solution somewhere else, 
experts who have supported clients in your industry for years
1 call or ticket will solve your issue or request
you will always get high quality results.
Getting help with your SAP solution has never so easy. We use most modern tools like our Ticket System, VPN Connections, Screensharing, Messenger and Email and last but not least the phone to communicate with you. We use modern tools like our Ticket System, VPN Connections, Screensharing, as well as Messenger, Email and last but not least, the phone, to communicate with you. The latter is also the channel for immediate access through a hotline number.